SAM FALLE
(Les Falle's Son)
(Guitar & Studio Engineer)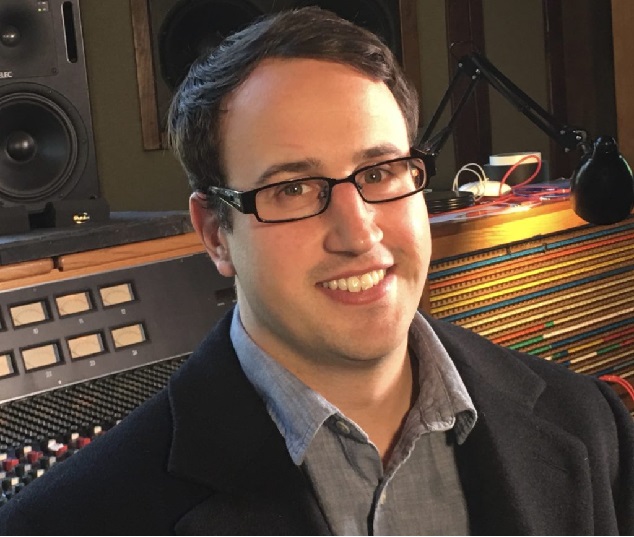 Sam was born and raised in Jersey but Nashville, Tennessee is where he calls home, prior to moving to the U.S. in 2016 Sam studied Popular Music and Sound Technology at the Liverpool Institute for Performing Arts and spent 10 years working as a professional freelance Engineer, Producer & Musician in various studios across the U.K. As well as a live engineer & musician working in clubs, on tours and at festivals.
For several years he operated as house engineer for Irish singer-songwriter Gilbert O'Sullivan at his own private studio located in Jersey, Channel Island as well as working as an engineer & writer at Mothership Studios for English Producer Ray Hedges. Other various credits include Mercury Records, Sony BMG, ITV television, Syco Music, X-Factor (UK), Ed Sheeran, The Struts, Joe McElderry, Clean Bandit, Mauro Picotto. Among others.
Since moving to the U.S. Sam at first continued to work with clients based in the U.K. and Jersey remotely and has started to grow his client base stateside whilst spending nearly 4 years working as an audio engineer & instructor for the prestigious recording studio and School "Dark Horse Recording" & "Dark Horse Institute" in the beautiful historic town of Franklin, just outside of Nashville.
Alongside his freelance work engineering and producing for artists, Sam is now a full time staff producer/songwriter and the most recent addition to the roster of a brand new publishing company and record label "Old Bank Media Group" alongside some of Nashville's great hit Songwriters, who have collectively written songs for Blake Shelton, Sheryl Crow, Willie Nelson, George Strait, Reba Mcyntyre, Vince Gill, Chris Young… and many more.
In addition to writing and producing songs the company runs a brand who produce audio dramas and podcasts featuring original music called "PodPlays".