POMME D'OR CONCERT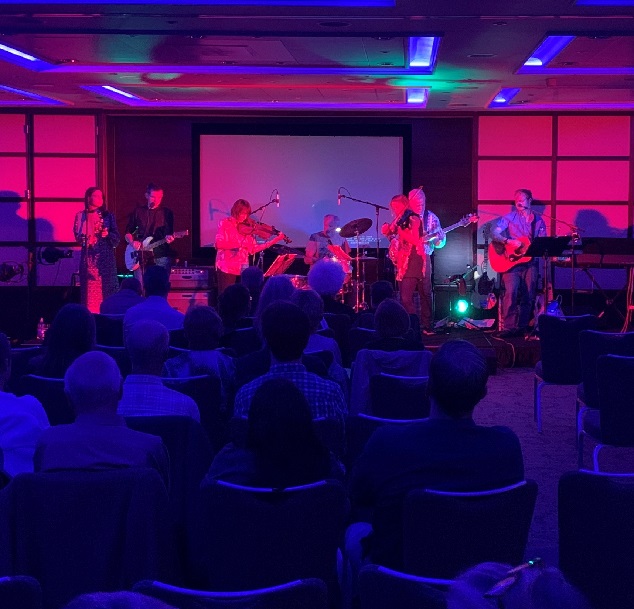 (Introduction to the songs below)
Please make a donation to the charity of your choice below if you are listening to or downloading the songs on this page.
Bunker Hill Jersey thanks you for helping the charities they support.
TO DONATE PLEASE CLICK ON THE APPROPRIATE LINK:
https://www.mindjersey.org/donate
https://www.macmillanjersey.com/donate/
https://www.mndassociation.org/get-involved/donations/
(Falle - Le Riche)
(Falle - Le Riche)
(Falle - Le Riche)
(Falle - Le Riche)
(Culshaw)
(L.Falle - Culshaw - S.Falle)
(Falle - Le Riche)
(Falle - Le Riche)
Mixed by - Antoine Pezet
Produced by - Les Falle
Credits:
The band would like to thank the following for their support and help
Compere - Chris Stone
Pretty Vegas - Support Band
Antoine Pezet - FOH PA & Recording
Carl Gavey - Lighting
Marcel Channing - Photography
John Pearse - Drum Tech & for making the tea
If you don't have the facilities to download the MP3 music files, the live concert Series CD will be available in the next few months for a small charge to cover production.
To pre-order your CD please click the order button below, no money will be requested until the CD is ready for dispatch, thank you.

© ℗ 1971-2022 COPYRIGHT. Bunker Hill Jersey. All Rights Reserved.