DEREK CULSHAW
(Guitar, Keyboards & Vocal)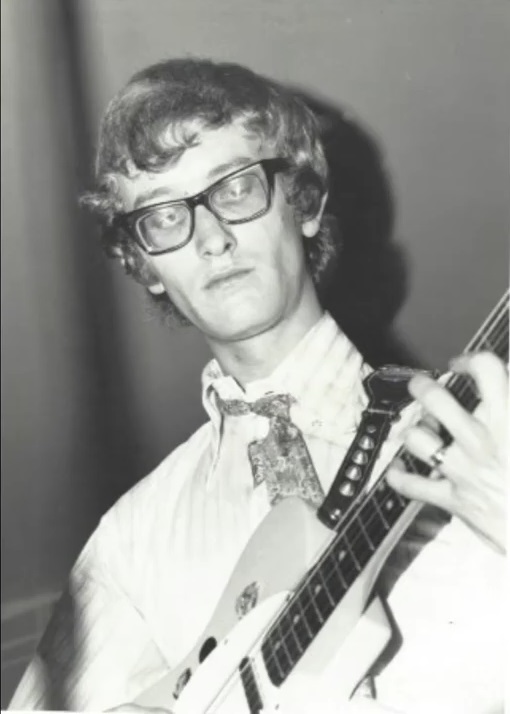 Derek taught himself to play guitar when he was in college in London and soon was so proficient, he was playing at gigs in and around the college, notably in a band with Dave Ambrose who went on to discover Duran Duran whilst director at EMI.
After six months working in London for Martin's bank, his mother allowed him to take some time out of work to try his luck in Germany with the band, as all the up and coming bands such as the Beatles, did at the time.
Unfortunately, romance got in the way and the band broke up. Derek was offered a marketing job in Jersey and accepted.
Through work Derek met Colin Alner and started playing at the Le Bal Tabarin, to just mention one of the many venues which long disappeared from the island. At this time Bunker Hill was formed with Les Falle and Bas Le Riche.
From his college days right through to the formation of Starmel a company formed to promote his work with Andy Wilde and Pixi Pickford, Derek wrote his own compositions gaining a place in the hopefuls for the Eurovision with one of his songs from his writing contract with Chappel Music.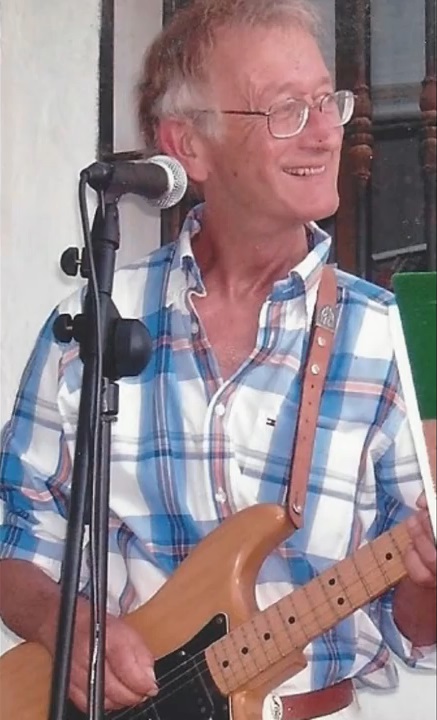 Although Bas now lives in Australia, he and Les managed to keep Bunker Hill compositions going after Derek no longer could. You will be always missed my friend.