DAVE MEDDER
(Bass)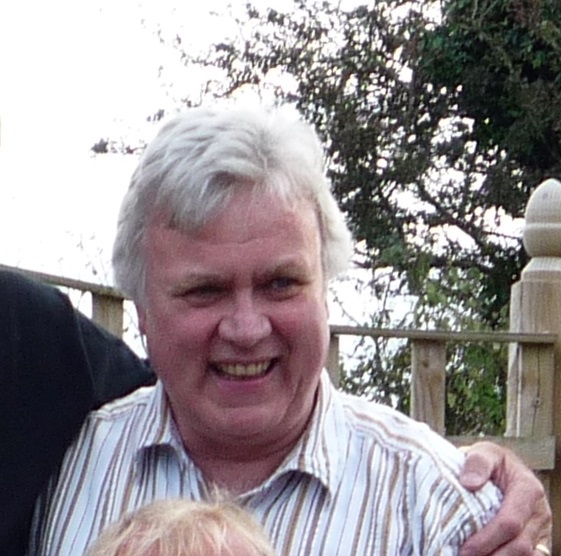 Dave first met Bas in September 1971, when he was invited to join Bas' group There And Back Again who regularly performed at Le Bal Tabarin amongst other venues. Shortly afterwards the band morphed into Shadowfax playing four nights a week at the Royal Hotel before moving to Lords early 72 to play six nights a week. Writing about back then reminds him how there was so much more opportunity over here for bands to regularly play live, regrettably not something we'll ever see again.
Following the break-up of Shadowfax, Bas asked Dave to join Bunker Hill in late '72 so that Derek, then playing bass, could revert back to 6 string and they could have the twin guitar sound that they wanted. Unfortunately, with Bas' move to Oz they never had many gigs.
For the next few years Dave had stints playing dinner dance music in various bands at Island hotels before, in the early '80s, joining up with Simon Raverne with whom he played on and off for about a decade. Dave then started playing country and rock & roll with Tony King, before joining Eclipse (a rock cover band) in '96. Although not entirely a Pink Floyd tribute band, Eclipse's high spot was putting on The Wall to a packed audience at the Opera House in March '14. Unfortunately, due to a couple of band members' health issues, it disbanded later that year.
After an unintentional five-year break, Dave is now back playing in a band with The Parazone, (an originals and covers band). He is very pleased that the association with Bunker Hill has continued over the years and hopefully, there are still plenty of years of music making left in them yet. He really appreciates this opportunity to be actually playing Bunker Hill music live and with such talented musicians - "Thank you ladies and gentlemen of the orchestra".